Sharon Bonner is an industry pioneer who forged her way independently through the event business during the early day of computers and cellphones in the late 1980's. She tells stories of hand writing her proposals on paper and driving them over to her clients' office. With over 3,000 events under her belt, she has some very interesting stories to tell and a wealth of experience and knowledge to share.
In the three decades since the inception of Bright Ideas Events, Sharon has mentored over 200 local and international personnel in the 'Art of Event Planning'. She shares her tips, secrets and empowers them to think outside the box and the importance of networking & building relationships.
Sharon is now sharing her lifelong expertise in the event industry as she embarks on inspiring others to produce award-winning events through her Event Consultant services. In her journey, she …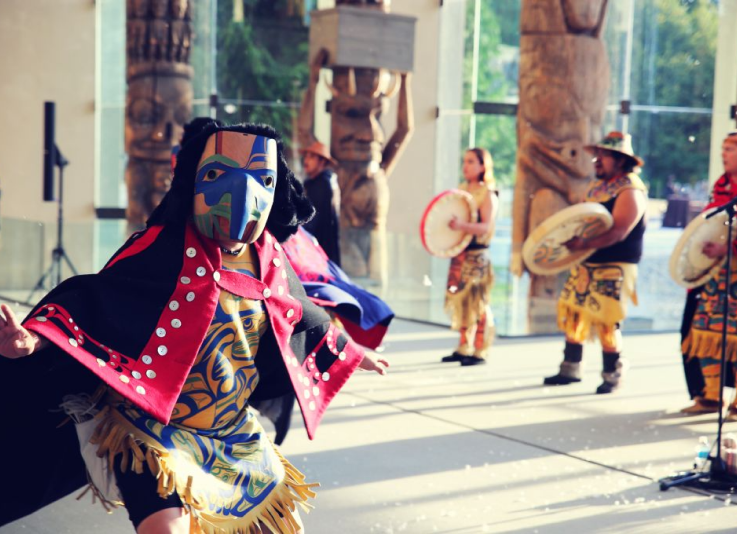 Our Mission
We partner with you to curate a tailored event plan that aligns with your event objectives and goals. Our dedication and innovative mindset provides you with the best tools to execute your event vision.
Sharon Bonner, VEMM
An award winning Event Producer, Event Strategy Consultant and Published Author who has successfully operated Bright Ideas Event Agency since 1988. In the summer of 2019, Sharon was named one of the top 20 Meeting and Event Trendsetters by Meetings Today magazine. In January 2020, she was named by Bizbash Canada Magazine one of the top 250 Most Influential Event Professionals in Canada. Sharon was short listed in July 2020 as one of the top 72 women (from 1,000 entrants) for the Canadian BMO Grant Program for Women Owned Businesses. Sharon is currently working on her 3rd book called 'The Bright Ideas European Adventure' where she travels through Europe interviewing Event Producers throughout France, Italy, Switzerland and Spain.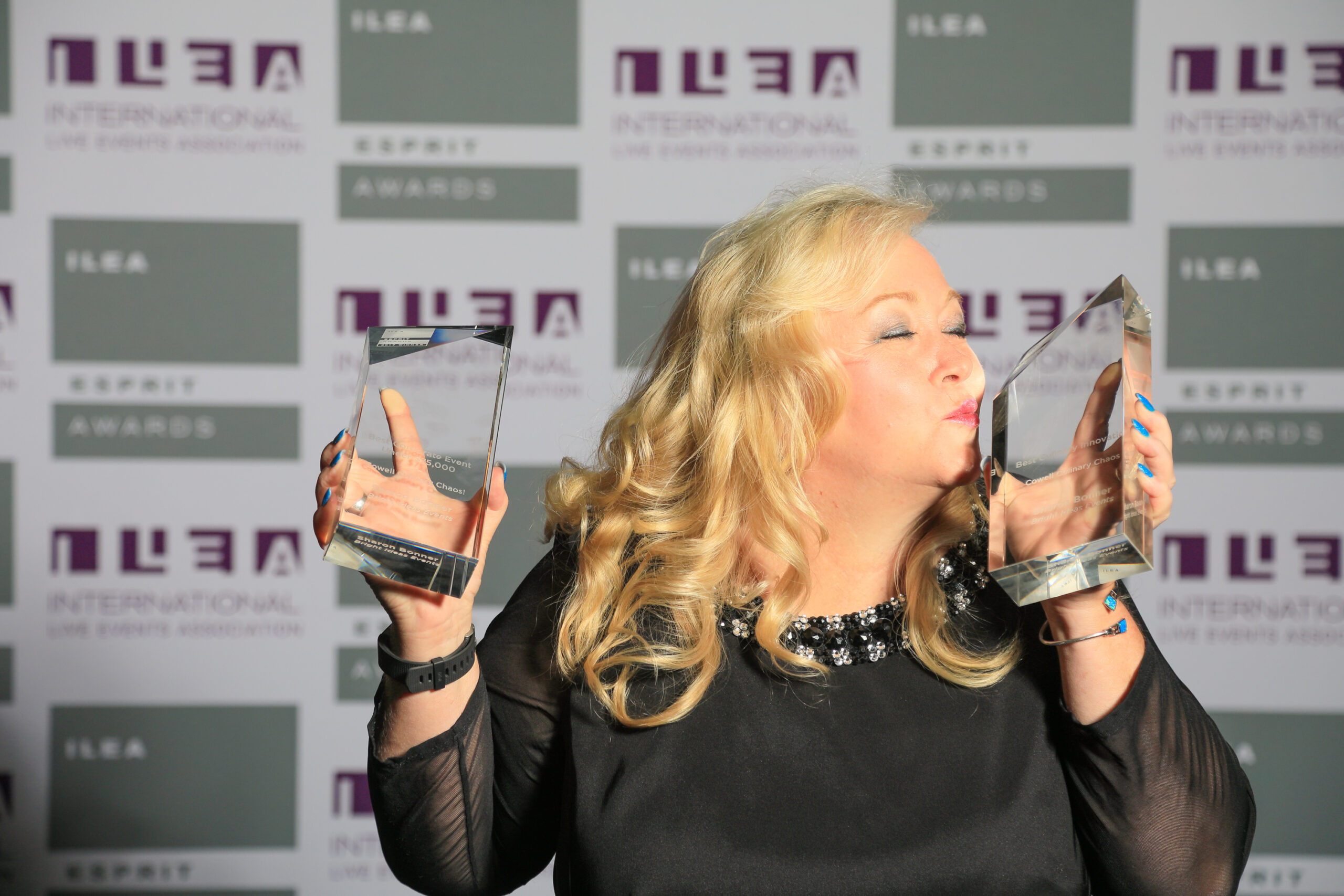 Reliable
We meet the established deadlines on time and ensure deliverables are accurate and detailed. Should something unexpected arise, we always make ourselves available to support you.
Hardworking
We are committed to fulfilling our obligations to you by providing creative solutions for your event vision. Our persistence to search for sustainable options for your event is invaluable.
Accountable
We are focused on providing you with a variety of strategic options to incorporate in your event. Our proven credentials and resourceful expertise give us leverage to optimize your event investment.
STARTER
A predetermined concept or theme is expanded upon for your event.
Our services include further idea-development with various options for theme-related food & beverages, décor, activities and entertainment.
Just need a little support…
EXECUTIVE
A Critical Path with personalized tasks and deliverables is included to guide you through successful event production.
Our Proposal includes suggested event components (food & beverages, décor, activities and entertainment).
EXPERT
We provide a tailored Production Schedule to include pre-event, event, and post-event.
Also included are an Event Proposal and a Critical Path to support a flawless event execution.
Want an all-inclusive consulting…
CUSTOM
Each event has individualized requirements and entails a customized plan.
This Custom Service allows you to design a package that fulfills your event goals and objectives.
An Event Consultant can bring your event vision to life…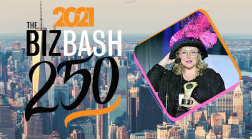 BIZBASH – Top 250 Events Professionals In Canada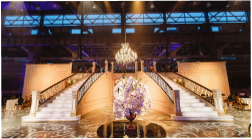 NorLand Black and White Ball
Best Event Produced for a Corporation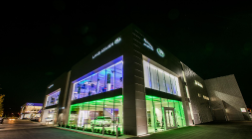 JLR British Secret Garden
Best Event Produced for a Corporation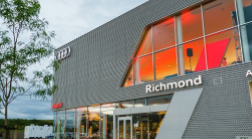 Audi Gold Bar Gala
Best Event Design Concept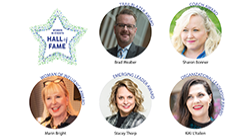 Woman in Events
Hall of Fame Award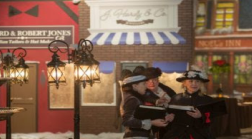 A Christmas Carol Celebration
Best Event Design/Decor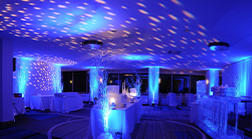 Christmas Around The World  
Best Event Produced for Corporation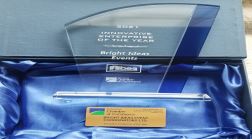 Business Excellence 
Most Innovative Enterprise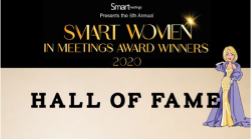 Smart Woman 
Hall of Fame Award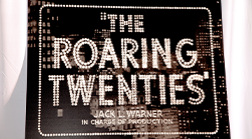 The Great Gatsby Gala 
Best Event Design