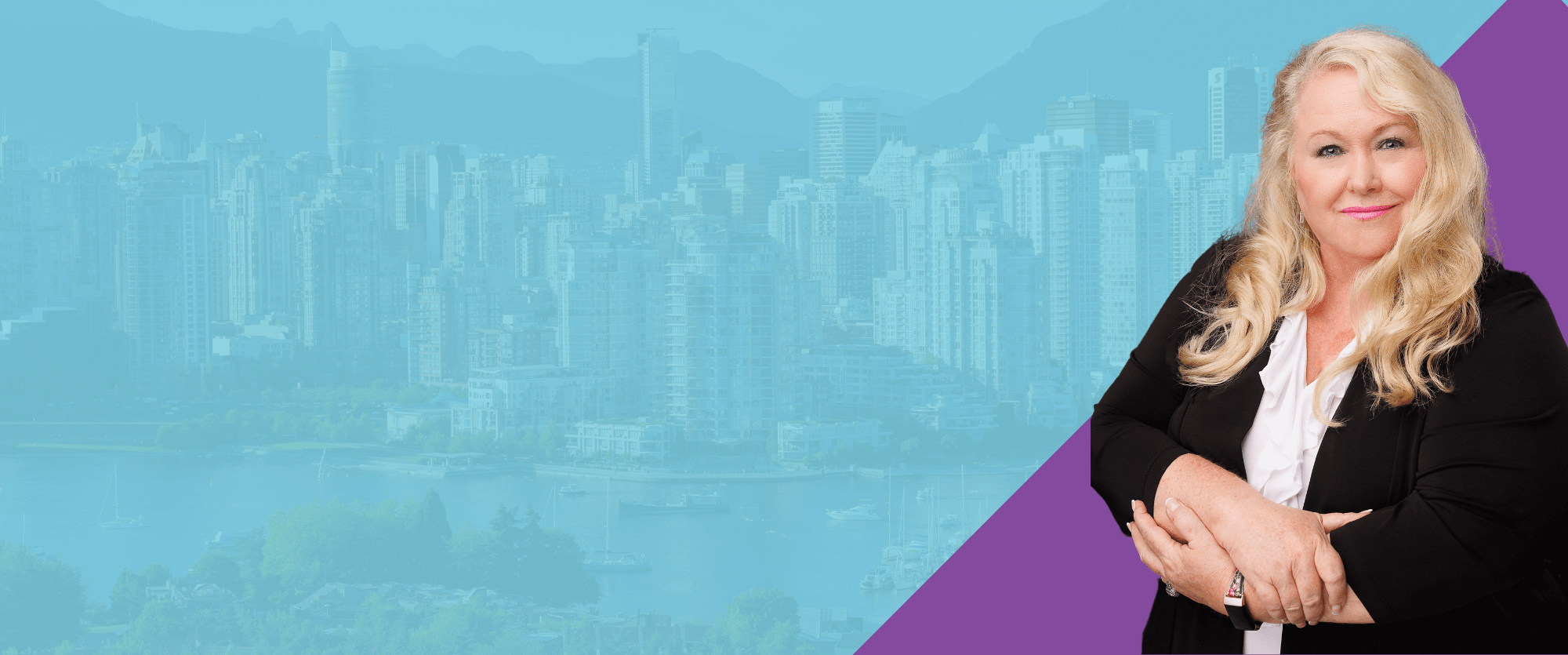 Award-Winning
Event Consulting
Know More
Request a Quote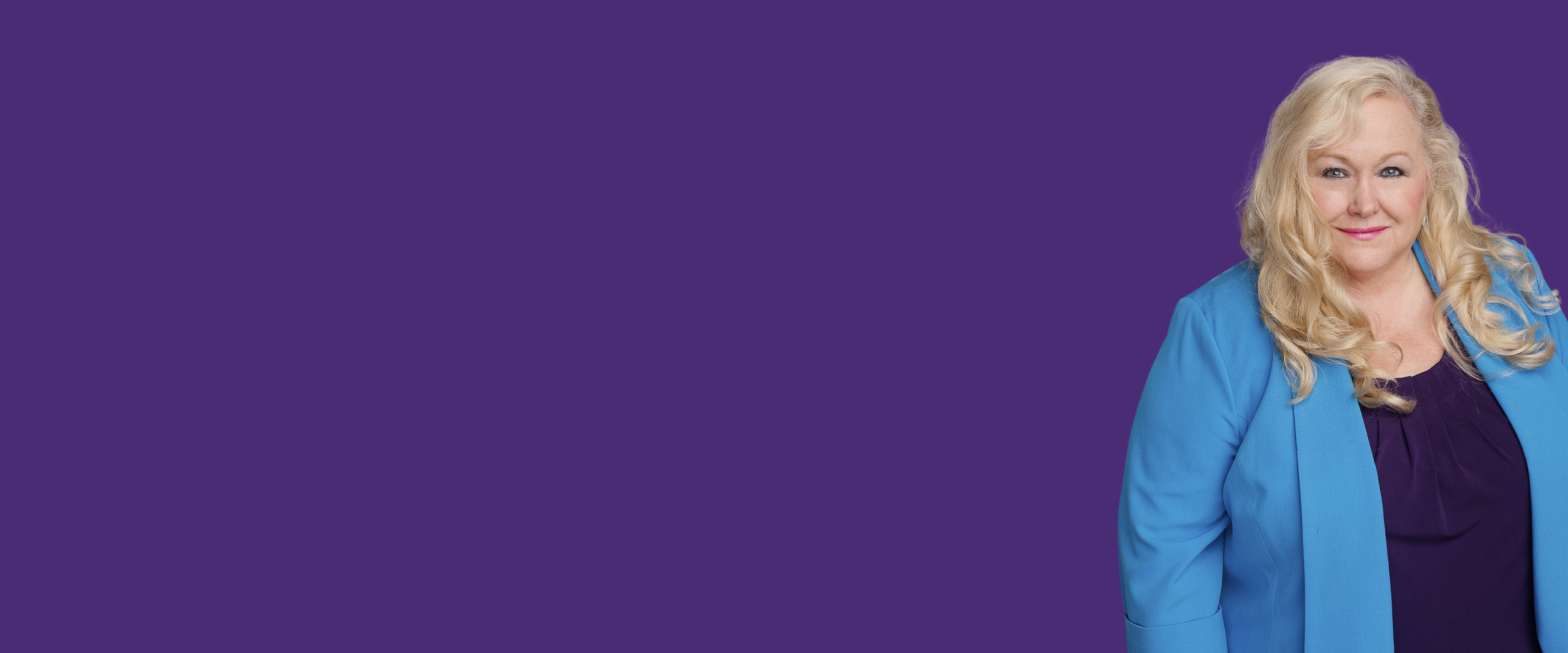 Bring your event vision to life with
Sharon Bonner
Consulting
Request a Quote
Know More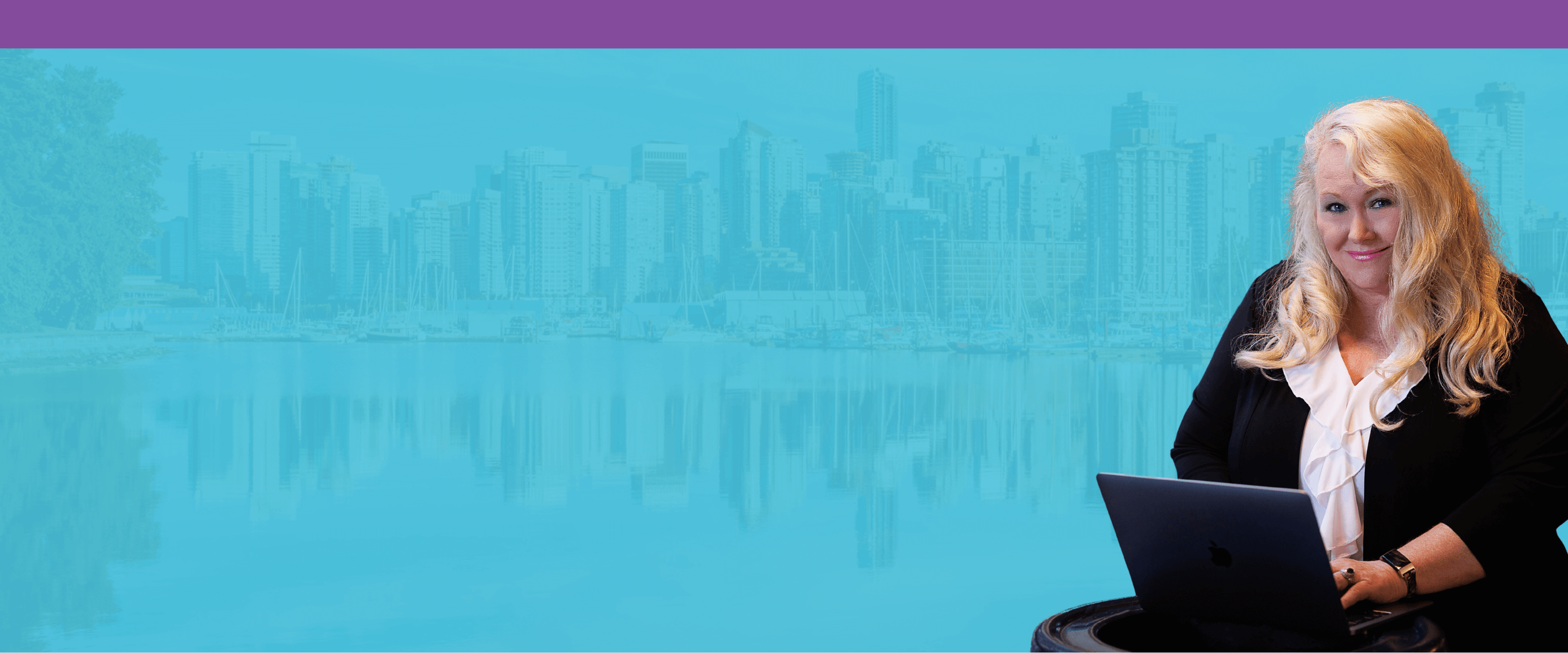 Receive the tools you need to
Produce a
successful event
Request a Quote
Know More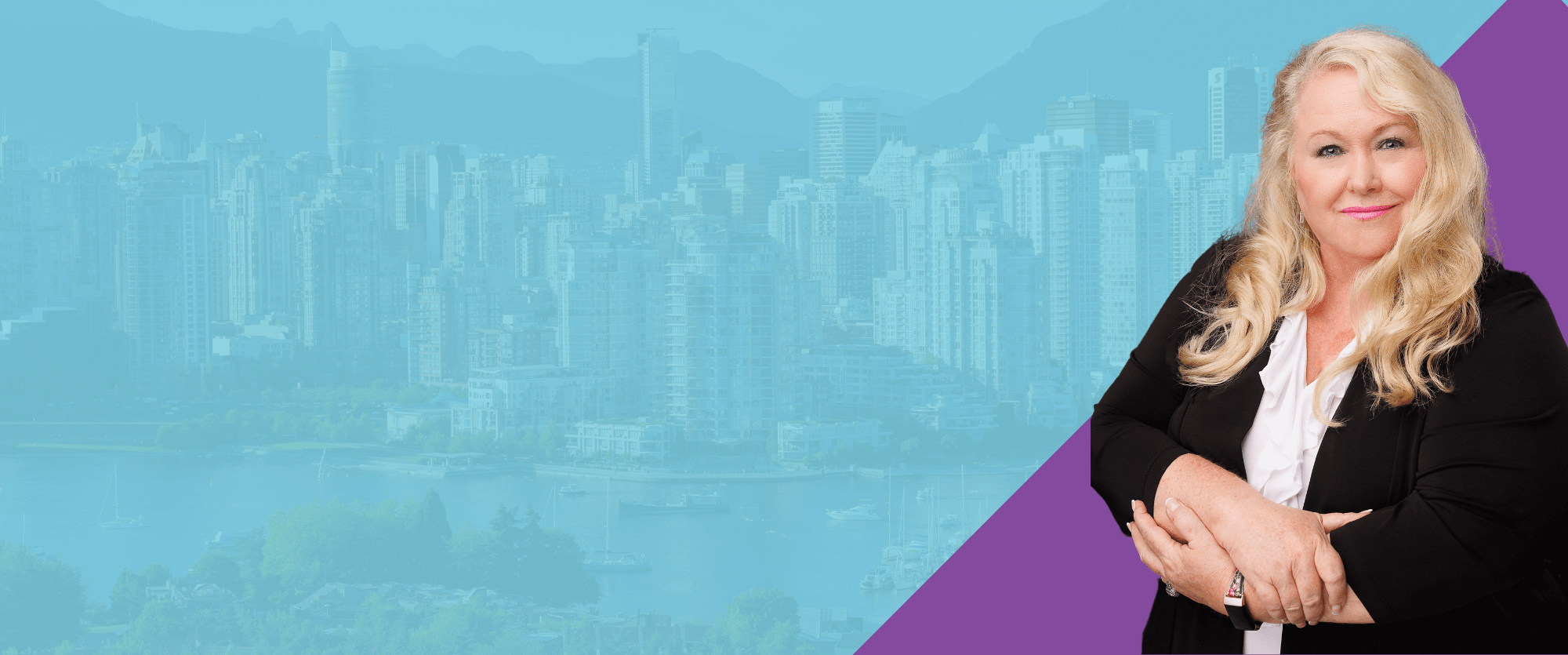 Award-Winning
Event Consulting
With over 30 years of experience in the event industry,
we help our clients save valuable time and money with customized event plans that bring their event vision to life.
Know More
Request a Quote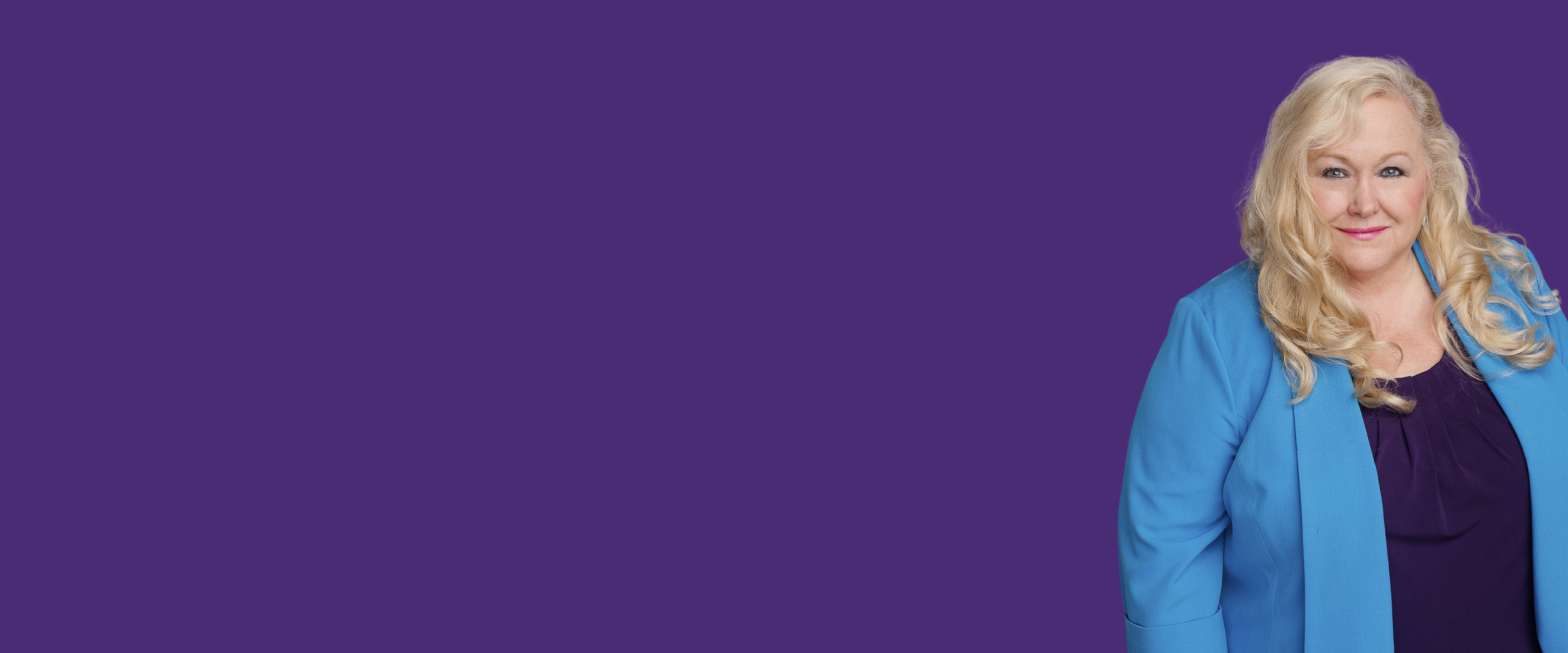 Bring your event vision to life with
Sharon Bonner Consulting
Request a Quote
Know More
Led by an award-winning event strategist, our clients are able to produce successful events that not only live up to their event vision but exceed their event goals and maximize ROI.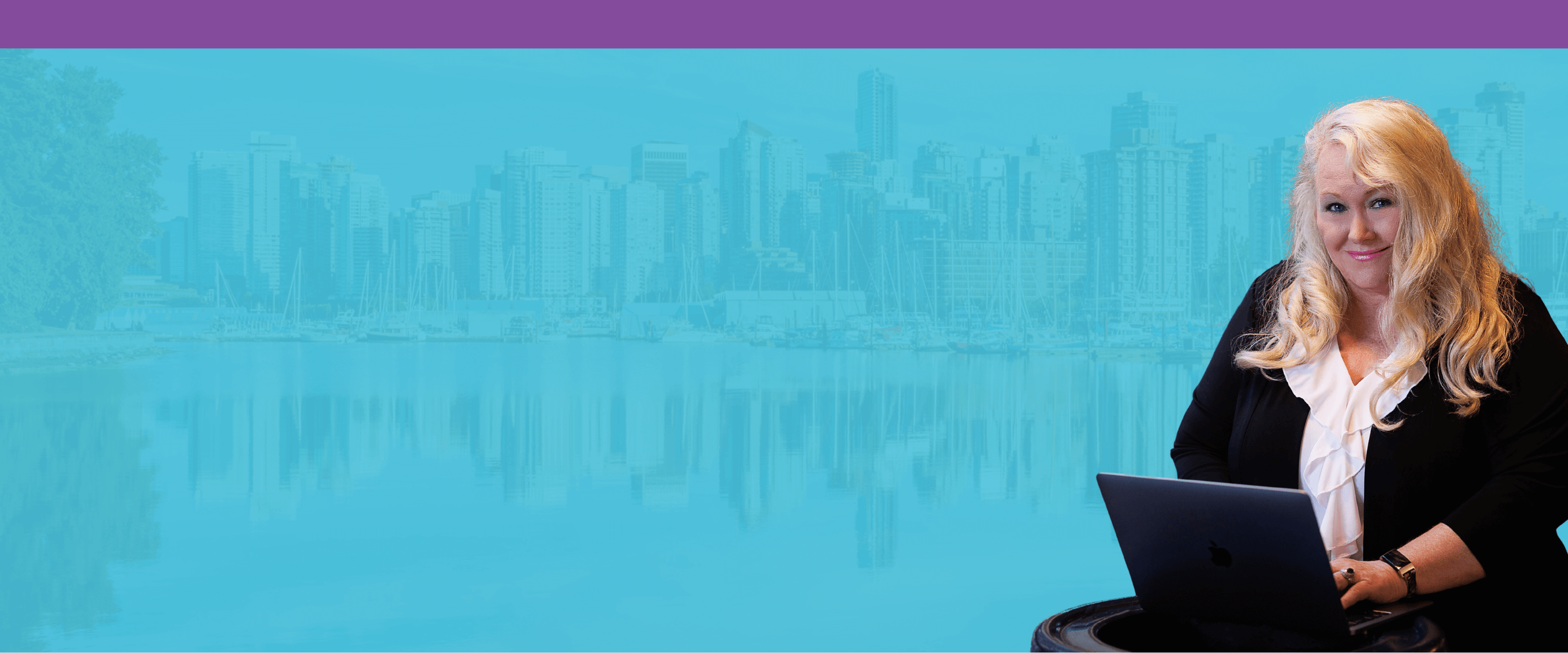 Receive the tools you need to
Produce a successful event
Request a Quote
Know More
Event planning doesn't have to be stressful. We break event planning down into simple actionable steps with customized event planning tools containing specific dates and tasks for you to complete, all unique to your event.
What Our Clients Say About Us

ON BUDGET
Prepares all inclusive budgets to guide you in creating your event plan, resulting in a quantifiable ROI.

CREATIVE
Designs an immersive and effective guest experience through the power of creativity and innovation.

DEDICATED
Provides thorough deliverables on time and continuously exceeds clients defined expectations.
"Don't ever let anyone tell you it cannot
be done. You decide. "
– Sharon Bonner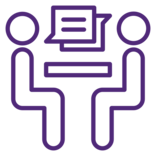 EVENT CONSULTING
Providing you with a client-sentric service by personalizing the event plan to suit your objectives and visions.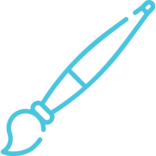 DESIGN EXPERTISE
Creating a cohesive and unified experiential design that captivates your guests while integrating the event goals.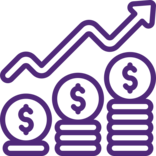 EVENT
ROI
Exceeding your expectations while providing a high and measurable ROI in the overall event plan.
EVENT ROI
Exceeding your expectations while providing a high and measurable ROI in the overall event plan.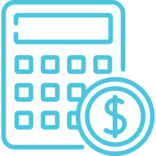 BUDGET OPTIMIZATION
Calculating detailed event budgets to include all aspects of your event, foreshadowing the unknown.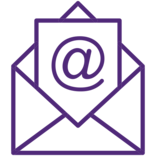 MARKETING STRATEGY
Developing an in-depth marketing strategy for your event to ensure relevant KPIs are achieved.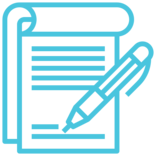 EVENT DOCUMENTS
Customizing critical event documents such as floor plans, agendas, menus for your successful event.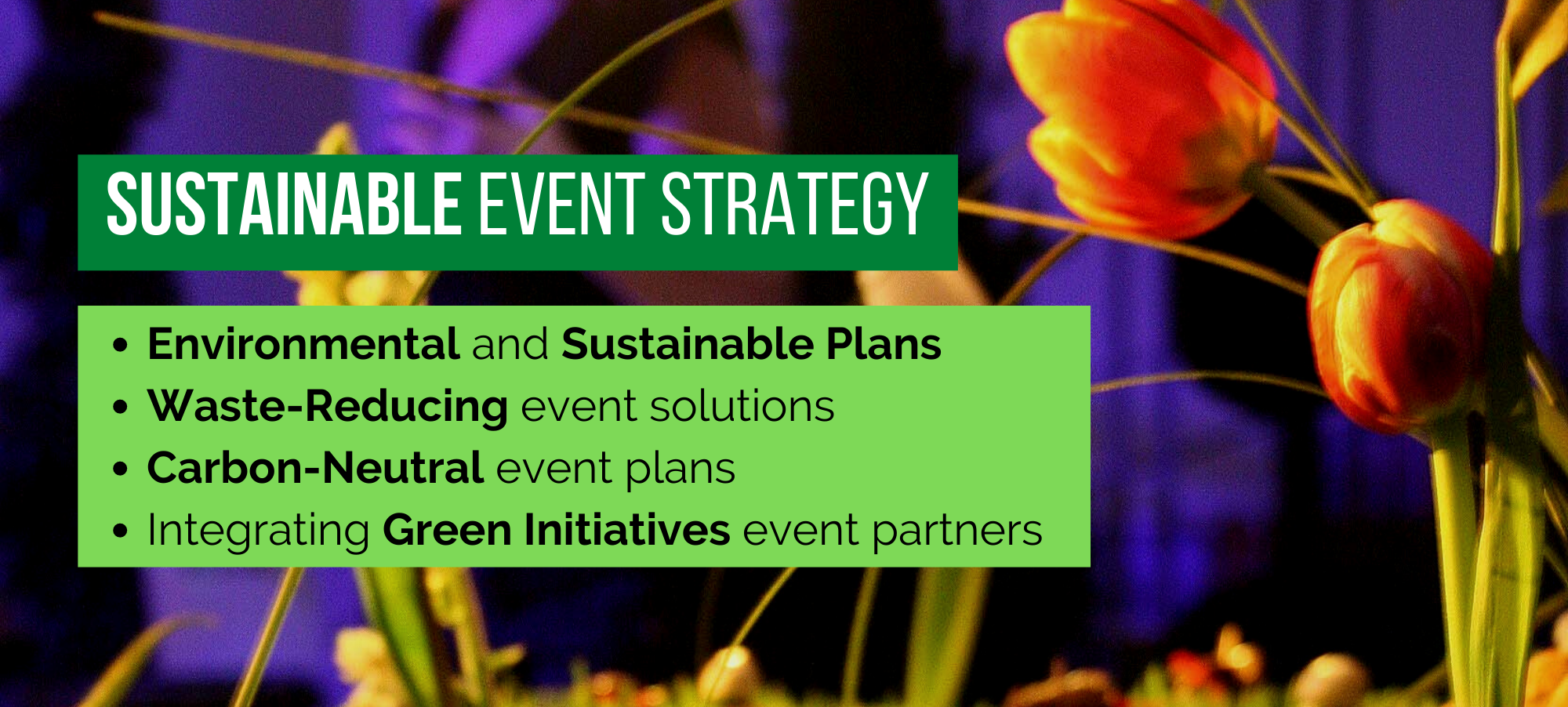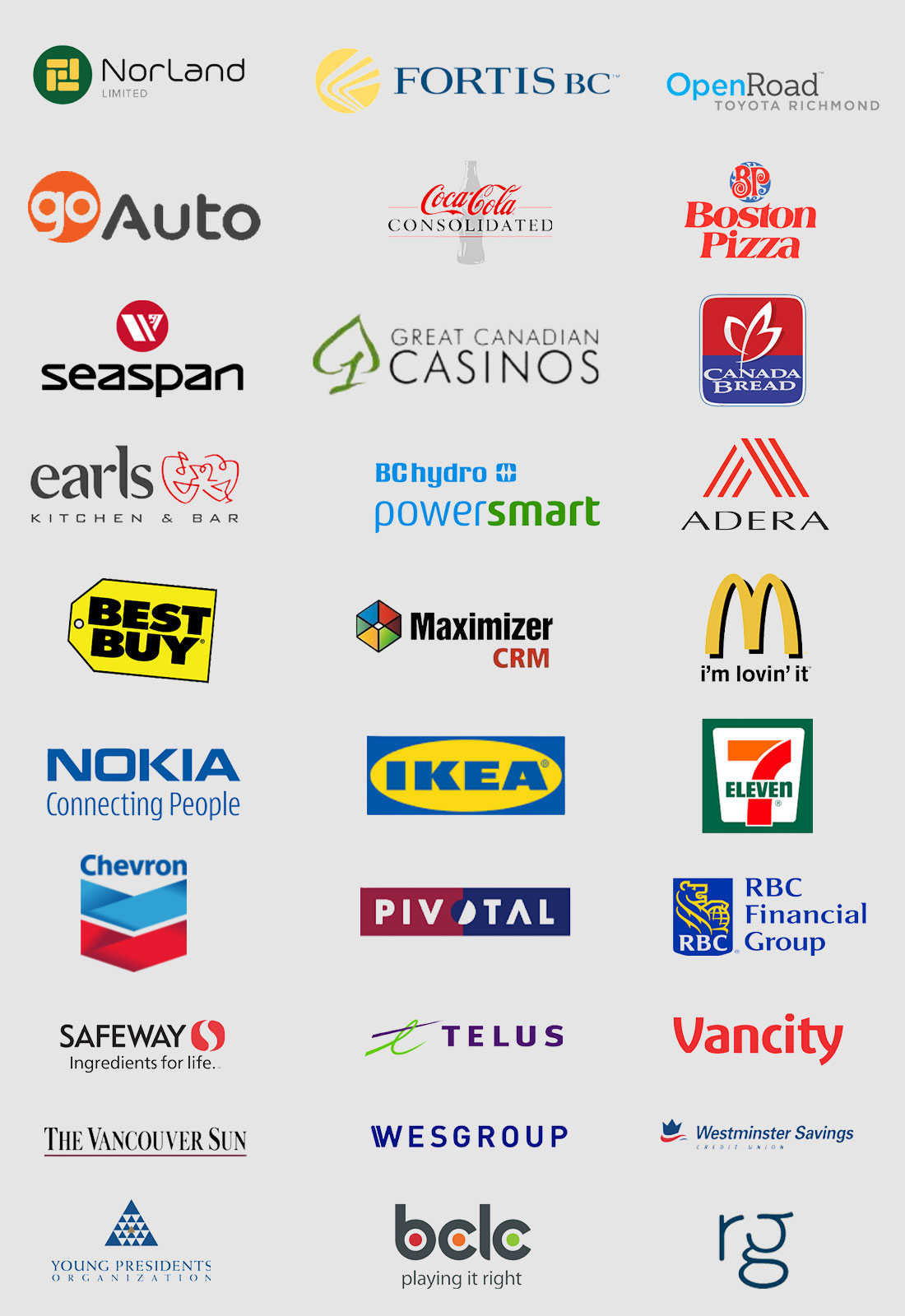 Why Hire An Event Consultant?
Lack of Event Experience – if you have a team but they do not know how to plan events
Lack of Event Staff – if you do not have a team to help you with planning an event
Lack of Time – if you or your team do not have the time to plan an event
Limited Budget – if you are on a limited budget and want to maximize your resources
"Sharon provided a professional approach and helped us develop a planning structure that led to a highly successful event. Sharon also reviewed and provided valuable feedback on all event documentation including budget, floorplans, catering menu, and schedule."
Principal – Environmental Building Council
"This event could not have been the success it was without the hard work put in by you. You truly throw your heart into it when you commit to a project."
Safety Manager – Construction Organization
"Our vision for the theme of the event, "James Bond meets Secret Garden", went from ideation to execution flawlessly under Sharon's leadership."
General Manager – Auto Group
"Sharon continues to come up with exciting new ideas for themes and activities – after almost ten years working together."
Chair, Lower Mainland Social Committee
"I would recommend hiring Sharon for any event. You will be enormously impressed by her ability to take on difficult challenges and deliver a perfect and highly memorable event"
General Manager – Auto Group
"Your ability to multi-task and oversee a myriad of details has made you an essential part of our team. You deal with last-minute changes with grace and professionalism, allowing us to present a seamless appearance."
Executive Director – Memorial Foundation
"Sharon is one of the most hardworking, positive and professional vendors I have ever had the pleasure of working with. She has my highest regard and I am happy to provide any further details on this consulting project."
Marketing & Communications Manager – Auto Group
"Your enthusiasm and attention to detail helped to create a truly memorable experience for our management team, our staff and their guests."
Safety Manager – Construction Organization
"We are extremely satisfied with the level of care Sharon provided to us and would not hesitate to recommend her for other corporate events. She proved to be a reliable, dependable resource and we look forward to working with her in the future."
Partner – Trade Mark Agents
"Sharon Bonner carefully curated an amazing themed experience that included an online platform custom built for our event, delicious food delivered to our doors, fun games, plenty of opportunity for smaller group conversations and great gifts for all attendees."
Director, Admin + HR – Employment + Labour Law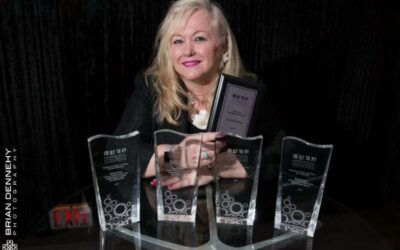 Hosting an event has many benefits, but setting clear goals in advance is essential for a good ROI. In this blog, I'll cover how an Event Consultant can help you achieve your goals. Benefit #1: An Event Consultant can guide you and create a survey for guest...
Want to learn how
Event Consulting
saves time and money?
Upgrade your events by signing up for our monthly Consultant Corner Newsletter