Our blogs cover a variety of topics from educational, case studies and highlights. Our 10-part Event Consulting blog series offers you an in-depth look at the ins and outs of Event Consulting.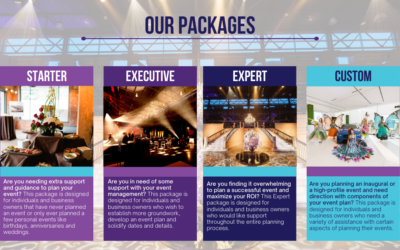 Whether you need a quick consultation for your event or a full makeover to turn your event into an award-winning experience, Sharon Bonner Consulting will help you optimize your event plan.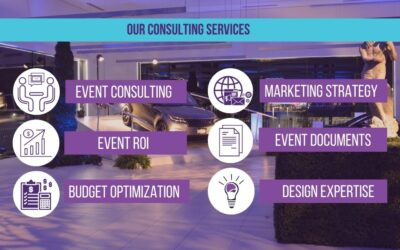 Sharon Bonner has been instrumental in assisting businesses and clients all over the world with their event planning and execution needs for over 34 years.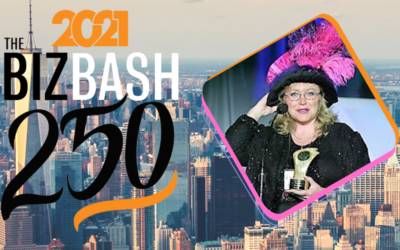 It all started over 34 years ago, the typical small-town girl came to the big city into life. Sharon was working hard in her academic journey at SFU studying marketing in business.